Approximately a quarter of adults have little benign tumors called skin tags. The flesh-colored growths (also called acrochordon) are harmless and can vary from a bump the size of a pinhead to bumps as big as an eraser on the top of a pencil. Though skin tags don't need medical attention, you might want tags treated if they cause irritation if they rub against clothes. You might also think about getting a skin tag treated if it is in a visible place, such as your eyelid. If you would like to get your skin tag removed, you can schedule a consultation today with board-certified dermatologist Rachel Day, M.D. at OneSkin Dermatology in Chambersburg, PA.
It's reported that one in four adults have one or more skin tags, making them widely prevalent. Skin tags normally grow due to friction that happens when the skin rubs against clothes or other skin. They commonly develop in under the arms, on the chest, eyelids, neck, and in the folds of the groin. In women, skin tags can also grow underneath the breasts. Skin tags can develop more frequently if you're obese and as you get older. Additionally, hormone fluctuations during pregnancy may also lead to a rise in the development of skin tags.
Skin tags are light brown or flesh-colored. They may differ in size from 1 millimeter to about the size of a grape. The tag might be wrinkled or smooth, and many are connected to the skin with a small stem. Tags don't cause any pain, and they're not contagious. When the skin tag becomes cut off from its blood supply, it can turn black or red.
Skin tags typically don't require medical treatment, but you might want them taken off anyway. Tags may get trapped in clothes or jewelry, which may lead to redness, irritation, or even bleeding. You might also want to remove them to improve your appearance if they're on your face or in another visible location. To take off a tag, Dr. Day can perform a surface excision. Other options include burning or freezing off the skin tag.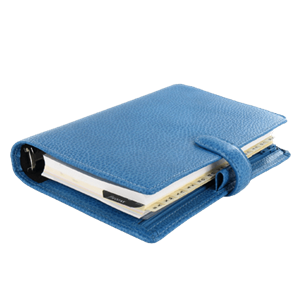 Board-certified dermatologist Dr. Day will help evaluate and eliminate your bothersome or too-visible skin tags. Dr. Day will explain the various tag removal options before making your customized treatment program. OneSkin Dermatology invites you to get in touch with our Chambersburg, PA practice to schedule an appointment or for more information on removing skin tags.
Related Procedures