Direct Care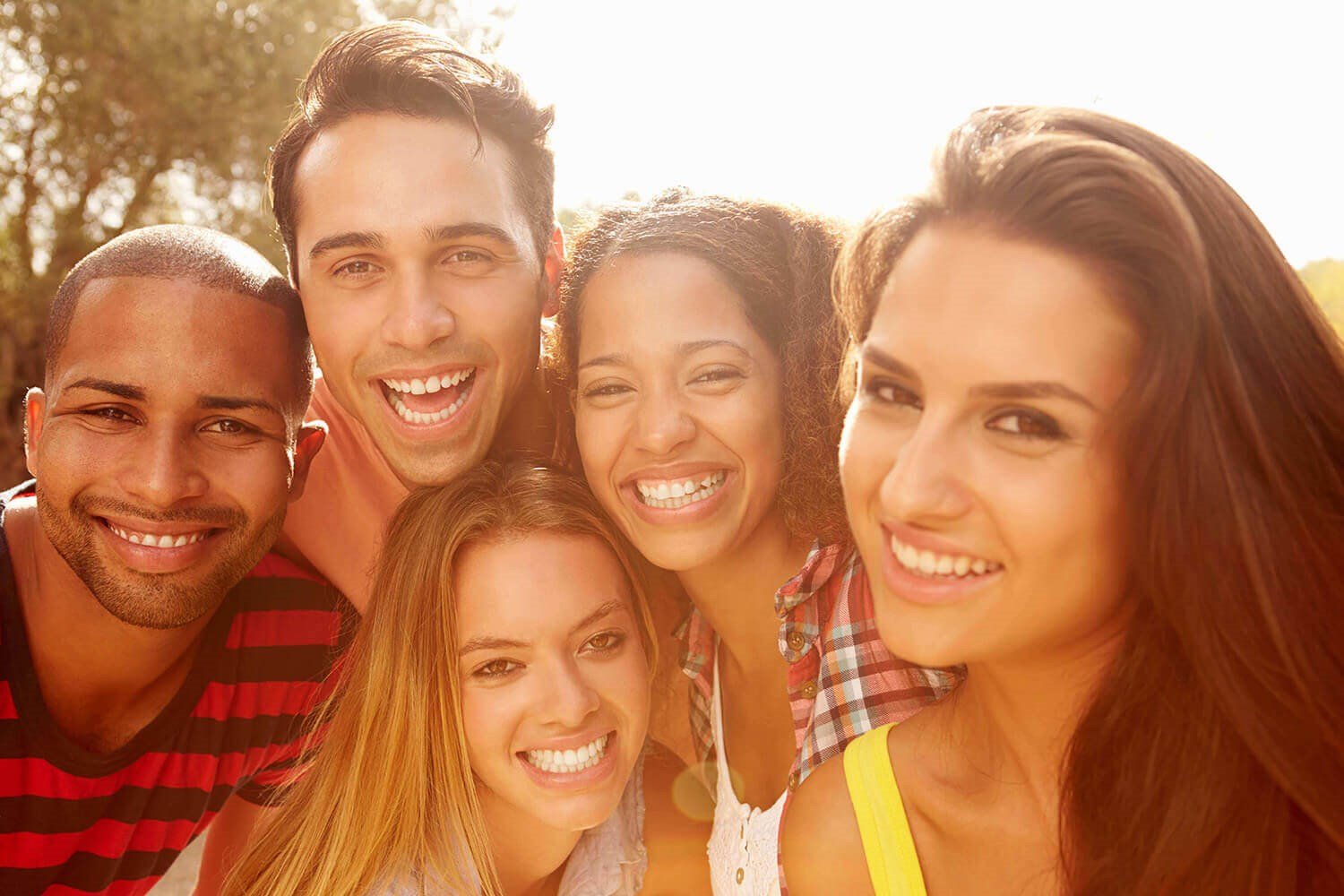 What is Direct Care?
Direct care is a progressive medical care model that puts the doctor-patient relationship first by eliminating the burdensome rules and regulations that come with insurance networks. This modern vision of healthcare puts patients back in charge of their medical care.
No insurances are accepted. Certain patients who have government insurance policies, such as Medicaid, are not permitted to be seen for non-cosmetic services due to government regulations.
All services must be paid in full at the time of service. Prices for all services are 100% transparent and available before the rendering of services.
The Advantages of Direct Care
Shorter wait times, creating easier access when you need it
Longer, unhurried office visits
A personalized care experience
To name just a few!
What is the care like in a direct-pay practice? In a word: better. Opting out of the insurance-based reimbursement system allows OneSkin Integrative Dermatology to create an optimal care environment for its skin health community. Putting patients back in control of their medical care sets the foundation for a shared partnership in caring for their skin. Without the administrative overhead, our team can focus on what we are trained to do: provide excellent, valued skin care for you, our patient.
Is Direct Care Dermatology Affordable?
Appraising the value of our healthcare experience is very personal and different for each individual. At OneSkin Integrative Dermatology, we focus on providing education, access, and a community to support healthier skin for a lifetime. Transparency in our fee schedule helps each individual make an informed decision about what fits into their health value system.
A few things to consider:
In the traditional insurance-based reimbursement system, the simple question, "How much will this cost?", can be impossible to answer given the complexity of claims filing, denials, deductibles, co-insurance ... and the list goes on!
At OneSkin Integrative Dermatology, all costs are transparent and available upon request.
OneSkin Integrative Dermatology accepts health spending and flex spending account payments for medical services.
For those with private insurance, upon request, we will provide you with an itemized and coded form and the appropriate out-of-network healthcare reimbursement form to submit to your insurance company for reimbursement.*
Patients with high deductible plans often benefit from the direct care model given inflated and itemized insurance billing and "add-on" fees, such as facility fees, which are prevalent across the healthcare system.
Pathology and lab work is not performed in-house and patients may utilize their insurance (with the exception of Medicare HMOs) to pay for any necessary labs or pathology ordered during your visit.
OneSkin Integrative Dermatology offers a compounded medication formulary, direct dispensing, and other cost-saving options to get you the most affordable pricing on prescription medications.
Still have questions? Check out our FAQs page or give us a call, and we are happy to share how our direct care dermatology practice could be the right choice for your skin health needs!
*Not all insurance companies allow reimbursement for services. It is the responsibility of the patient to check with their insurance providers regarding rules regulating reimbursement.